Our Mission
Here at Deluxe Pharmacy, we are committed to providing quality service and better pricing. Our team is dedicated to providing our local Philadelphia communities with high-quality, personalized care. We are a part of this community, and we care about the people living here. We offer services to make your lives easier, including free delivery on your medications, OTC items, and medical supplies.
Our Vision
When you visit Deluxe Pharmacy, you aren't just a number. You can expect personal service every time you stop in. Experience and concern guide our staff in promoting the well-being of our patients and their community. We proudly serve our patients in the communities in the surrounding Philadelphia area. Please give us a call or come by the pharmacy with any questions you may have.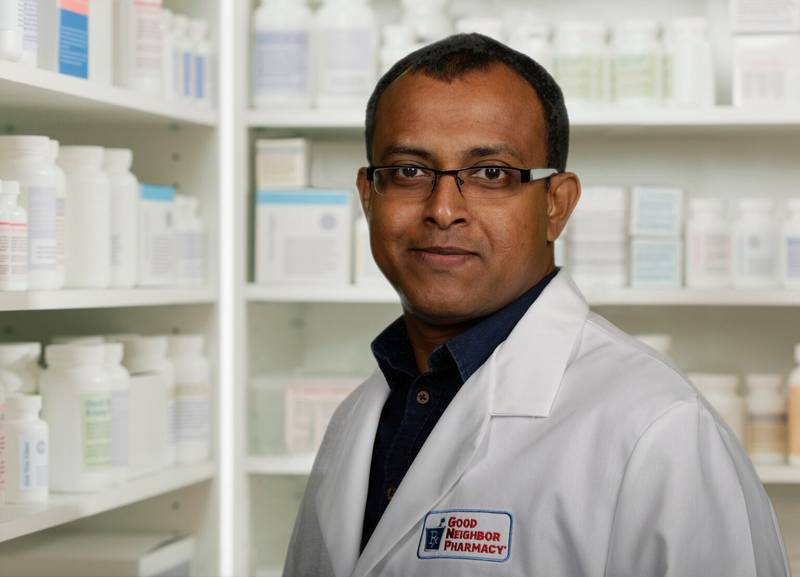 What Our Patients Like Most About Our Pharmacy
"Every employee in this store is helpful and friendly. I'm a convert from big chain pharmacies where everything is so impersonal. The customer service at this store is impressive."
-Jack
"I've used Deluxe for nearly a decade, and their service is always outstanding. They fill prescriptions quickly, and their personalized service makes a big difference in many situations. Pus, they offer free delivery."
-Dana
"Love Van and his crew .Very warm and Friendly...you guys rock!"
-Tracy